We enable great people to work with great companies.
In a truly global market we differentiate ourselves in our ability to attract and constantly develop digital professionals. We work with companies whose vision is aligned to our own, a vision which puts emphasis on learning, self-development and innovation.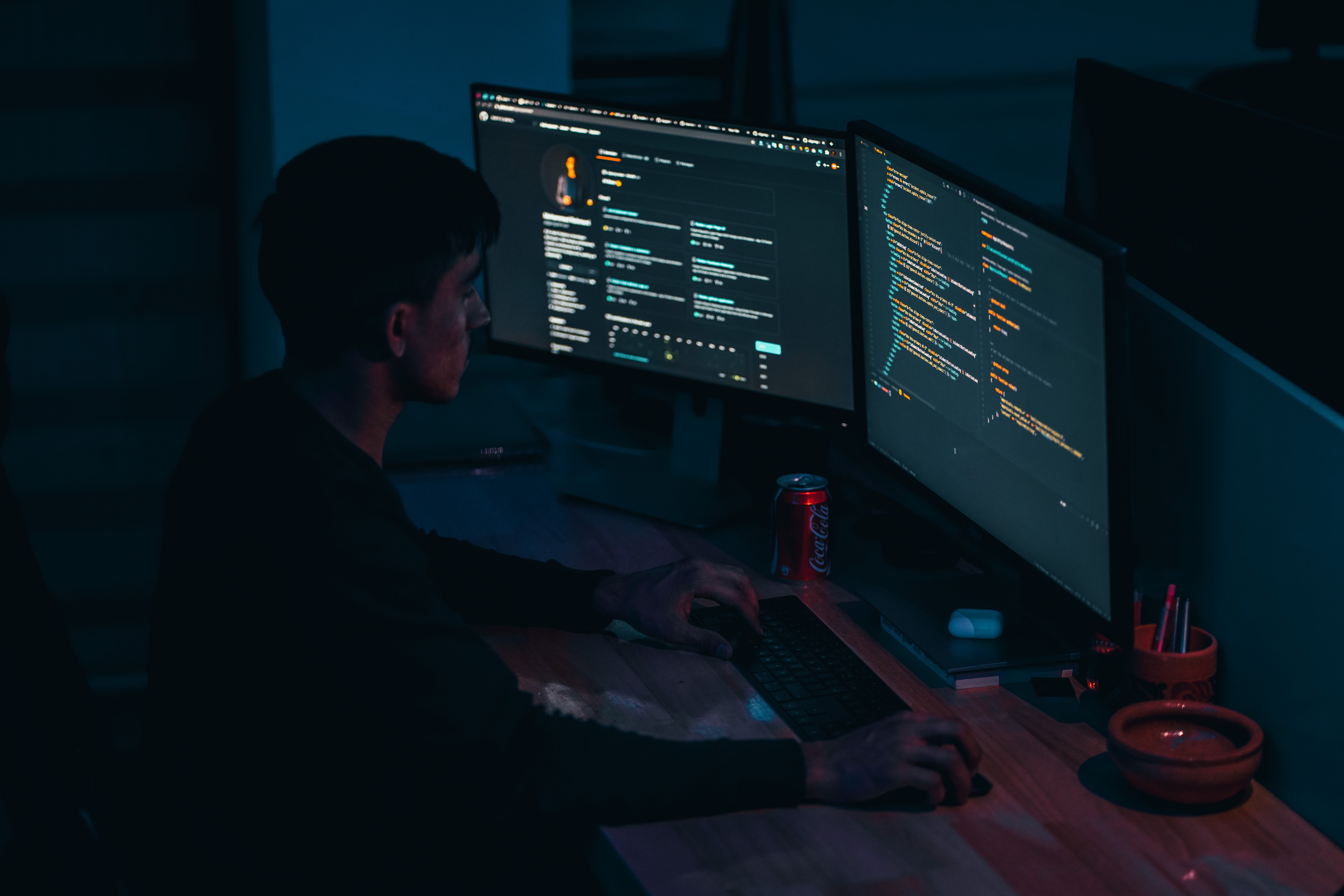 Welcome to WordPress. This is your first post. Edit or delete it, then start writing!